Residential Moving Services in Houston TX
Residential moving services mean moving from one home to another with all your stuff. Professionals make moving easier by packing, loading, and unloading your stuff. When you move to Houston, TX, it can be a lot of work to pack up all your things and move them to your new home. But with home relocating services, you can get help from experts who can do it efficiently. The movers bring special tools and supplies to keep your things safe during the move. They take care of fragile items like glassware and electronics so they are not damaged. Residential moving experts can also offer extra services like taking apart and putting back together your Furniture Moving Services in Houston TX
and providing storage options.
Hiring home moving services can save time and energy in Houston, TX. The movers will do the heavy lifting and make sure your things are safe during the move. They care for the hard work so you can focus on settling into your new place.
What Are Services Included in A Home Moving Package?
Moving to a new home involves a bunch of helpful services. When you hire movers in Houston, TX, they do a lot to make your move easier. First, they help you pack your stuff by labeling them in boxes. They also take apart big furniture like beds and tables so they can be moved safely. Then, they load everything onto a big truck and drive it to your new place.
Once they arrive, they unload your things and can even help you unpack and assemble furniture. Sometimes, they can also store your things if you don't have space for them right away. Residential moving services in Houston, TX are meant to make moving less stressful and save you from doing all the hard work.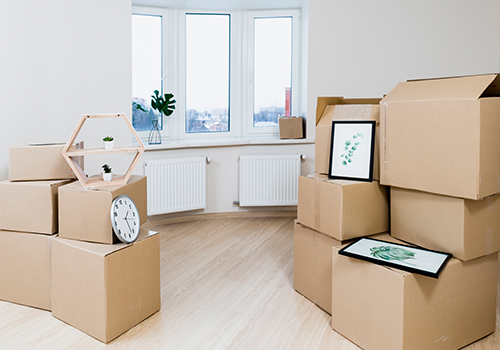 Affordable Transporting Of Household Goods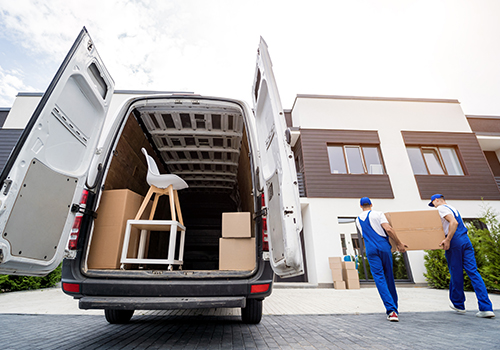 Houston is a big city in Texas with lots of people. When you move to a new home, choosing transportation services that don't cost too much is good. Affordable residential moving services in Houston, TX are important because they save you money. Moving can be expensive, so finding ways to make it cheaper is smart.
There are different affordable services you can use. One option is hiring Autoplex Movers, a  reliable moving company. They provide affordable services to their clients in Houston, TX. They have people who can help you pack and move your things safely. Another option is renting a truck. You can load your things into the truck and drive them to your new home. It can be cheaper if you don't need extra help.
Affordable services are important because they make moving possible for more people. Not everyone has lots of money to spend on moving. Overall, affordable transportation services when you move to Houston, TX is good. They help you save money and make moving easier.
Benefits Of Hiring Residential Moving Services
Are you preparing for a move to Houston, TX? Let me tell you why hiring professional movers is a smart decision:
Saves time:

When you hire movers, they can finish the moving process much faster than if you did it all by yourself.
Keeps your stuff safe:

Movers know how to handle your things carefully, so they're less likely to get damaged or lost.
No heavy lifting for you:

Movers have special tools to lift and carry heavy furniture and fragile items, so you don't have to strain yourself.
Insurance coverage:

Movers can offer insurance if something goes wrong during the move, giving you peace of mind.
Saves money:

Hiring movers means you don't have to make multiple trips, saving gas money and reducing the chance of breaking things.
Convenient:

Movers take care of everything, so you can easily focus on other things and settle into your new home.
Don't hesitate—to reap the benefits of professional residential moving services in Houston, TX today!
How Much Does It Cost To Move?
Are you planning to move to a new place in Houston, TX? Moving costs can vary depending on a few things, like how far you're moving, how big your home is, and if you need extra help. But it's important to think about why hiring professionals to help you move can be a good idea. They can save you time and energy and know how to handle your things safely. The exact cost will depend on your specific needs, so asking our residential moving services experts in Houston, TX for a price estimate is best. They can give you a good idea of how much it will cost to move your stuff.