Long Distance Moving Services in Houston TX
 We offer professional long distance moving services in Houston TX.
Our experienced staff can help you move your belongings safely and efficiently.
We have the resources and expertise to handle your long distance move. Let us help you take the stress out of moving with our long distance moving services.
Residential and Commercial Moving
Autoplex Moving is a full-service residential and commercial moving company that is committed to providing our clients with a stress-free moving experience. With years of experience in the industry, we understand the unique challenges and concerns that come with moving, and we work closely with our clients to ensure that every aspect of the move is handled with care and attention to detail. At Autoplex Moving, we pride ourselves on our professionalism, reliability, and commitment to customer satisfaction. Our team of highly trained and experienced movers has the expertise and equipment necessary to handle any type of move, whether it's a small apartment or a large commercial office.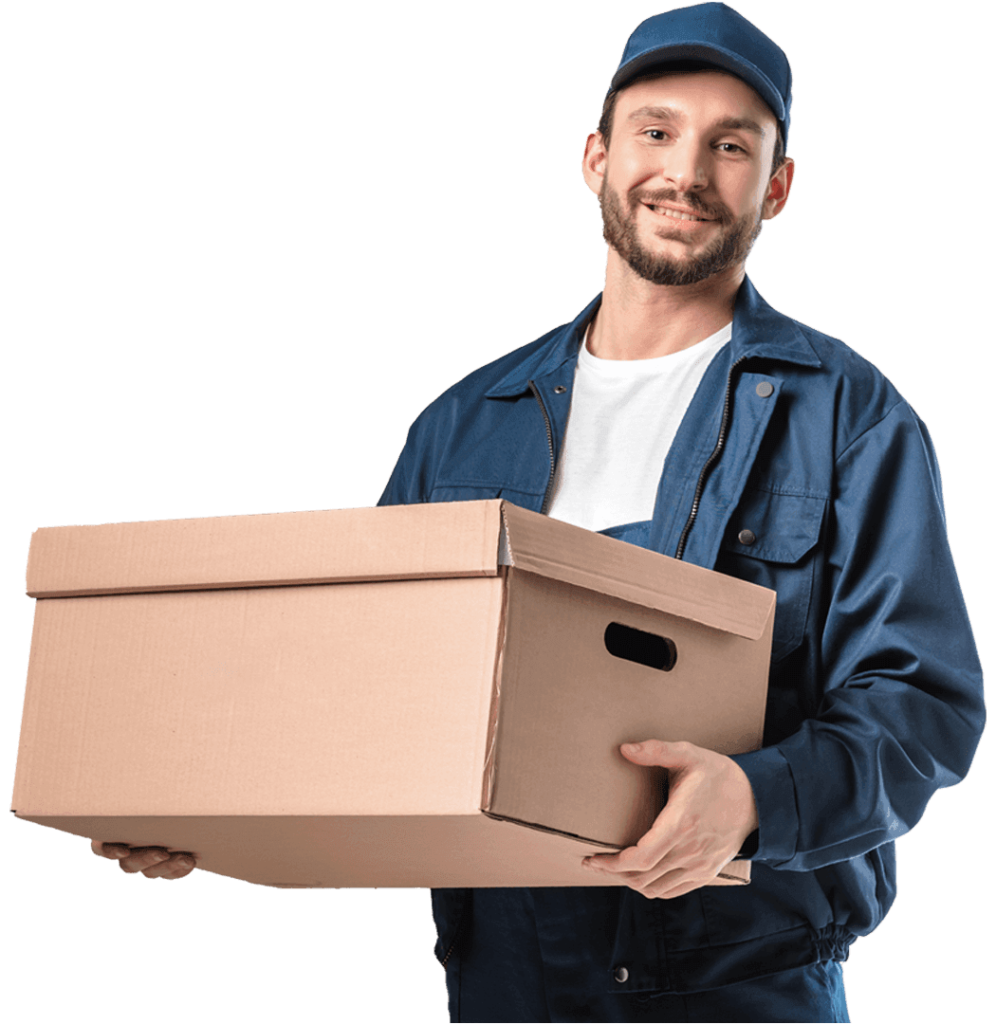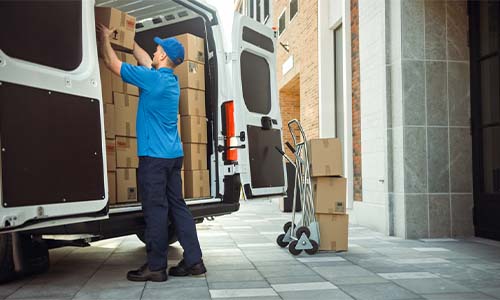 How To Plan A Commercial Long Distance Moving In Houston TX?
When you need to move your business to a new place in Houston, TX, you should plan it carefully. Autoplex Movers can help you with that. First, figure out what you need to move and list everything. Think about how your new place looks and its size to make sure everything fits. Make a schedule that shows when you'll load, move, pack and unpack. Tell your clients, suppliers, and employees about the move so they know. Hire Autoplex Movers because they know how to move businesses and handle expensive stuff. Get insurance in case something unexpected happens. By doing these things with long distance moving services, your move to Houston, TX can go well.
What To Expect During Nationwide Moving?
Nationwide moving means long distance moving services that can help you move anywhere in the country. If you're moving to a faraway place in Houston, TX, you should know a few things. Local Moving far away can be exciting and tough, so being ready is important. First, hire a good company that specializes in long distance moving services. They'll help you pack and organize your things properly. It might take a while to plan everything and make sure everything goes smoothly. Sometimes, things might not go as planned, and delays could occur. To make things easier, make a list of your stuff and label your boxes clearly. Stay in touch with the moving company and stay positive throughout the process in Houston, TX.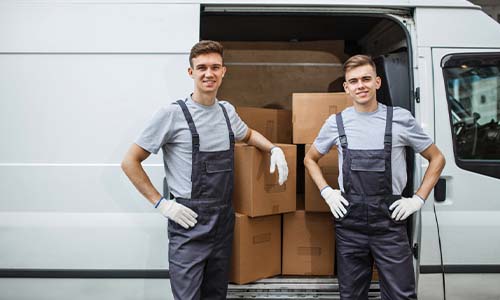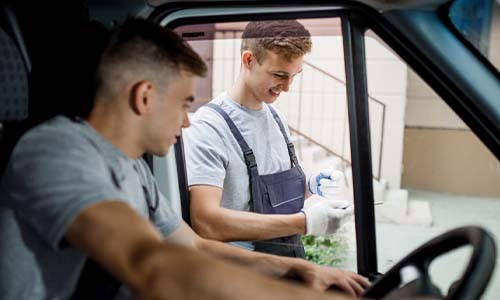 How Do Across Country Movers Transport Your Belongings?
Across the country, movers are professionals who help move your belongings over long distance moving services. When you hire movers to transport your belongings across the country in Houston, TX, they have different ways to do it. One common way is by using big trucks. These trucks are designed to carry heavy loads and have lots of space for Furniture Moving Services in Houston TX, boxes, etc. The movers carefully put your things onto the truck, making sure they won't get damaged. They might also use special materials to keep your items safe. Long distance moving services experts in Houston, TX can also use containers or trailers. They load your things into these containers or trailers and take them to your new working or living space so everything stays safe during the journey.
Autoplex Movers offers comprehensive long distance moving services for clients who are looking to relocate to a new city or state.
Our team of professional movers has the expertise, experience, and equipment necessary to handle all aspects of your move, from packing and loading to transportation and unloading.
We understand that long distance moves can be a stressful and time-consuming process, which is why we strive to make the experience as smooth and hassle-free as possible.
Our team of trained and experienced long distance moving professionals are committed to providing the highest level of professionalism and customer service to ensure that your move is as smooth and stress-free as possible.
There is nothing that motivates us more than the satisfaction of our customers.