Furniture Moving Services in Houston TX
They will remove your furniture, move it, and put it back together. It saves you time and energy. Hire AutoPlex Movers company professionals for furniture moving services in Houston, TX if you want an easy move.
Residential and Commercial Moving
Autoplex Moving is a full-service residential and commercial moving company that is committed to providing our clients with a stress-free moving experience. With years of experience in the industry, we understand the unique challenges and concerns that come with moving, and we work closely with our clients to ensure that every aspect of the move is handled with care and attention to detail. At Autoplex Moving, we pride ourselves on our professionalism, reliability, and commitment to customer satisfaction. Our team of highly trained and experienced movers has the expertise and equipment necessary to handle any type of move, whether it's a small apartment or a large commercial office.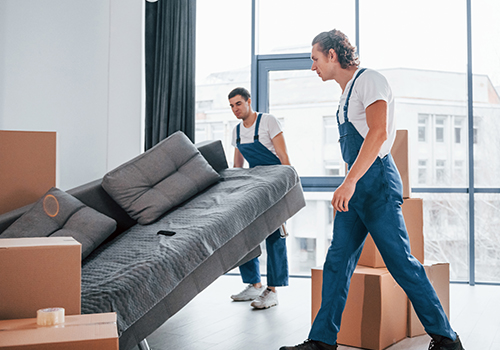 Affordable Furniture Moving Services In Houston TX
Affordable moving services are crucial. If you need help moving your furniture in Houston, Texas but don't want to spend too much money, AutoPlex Movers professionals can help you without breaking the bank. These professionals specialize in Furniture Moving and have good prices. They have workers who know how to move heavy things and will make sure your furniture gets to your new place safely. They care about making their customers happy and will work with you to find the best time for your move. It doesn't matter if you move to a new company or rearrange your home's furniture. These experts can help you at a reasonable price.
Why Hire Furniture Movers In Houston TX?
Hiring Furniture Moving professionals is a great idea if you need to move furniture. They're experts who can help you move your furniture from one place to another in Houston, TX. These movers can handle both homes and businesses. They know how to take care of your furniture and make sure it doesn't get damaged during the move. They have special equipment to safely pack, load, transport, and unload your furniture. Whether you have heavy sofas or fragile antiques, they can handle it all. By hiring Long Distance Moving Services in Houston TX, you can avoid the hard work and stress of moving heavy furniture on your own. So, let the professionals do the job while you focus on settling into your new place in Houston, TX.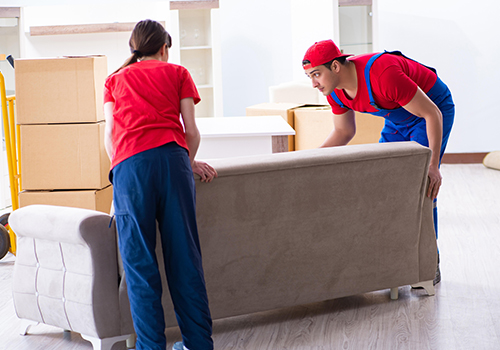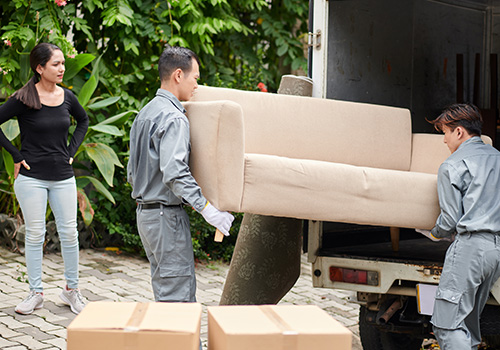 Preparing Furniture For A Move: Best Strategy
Getting your furniture ready for a move in Houston, TX is super important to make sure everything goes smoothly. To assist you, consider the following advice. First, list all your furniture to keep track of everything. Take apart big things like beds or tables to make them easier to move. Use special materials like bubble wrap or soft blankets to protect your furniture from scratches and damage while moving. Professional Tape or tie loose parts or drawers to avoid getting lost or broken. Label each piece with what's inside and which room it belongs to so it's easier to unpack later in Houston, TX. If you're unsure about moving heavy or delicate things, consider hiring Autoplex Movers professional furniture moving services which can safely handle furniture. 
Transportation Steps For Long Distance Furniture Moving
If you need to move your furniture a long way, there are different ways. One way is to hire people who specialize in moving furniture. They know how to handle your furniture carefully and make sure it gets to your new place safely in Houston, TX. Another way is to rent a big truck or van and move the furniture yourself. This way, you can be in control of the process. You can also consider using a Moving company to send your furniture. It works well for big moves and can save money in Houston, TX. It's best to consult with furniture moving services experts to choose according to your budget and needs.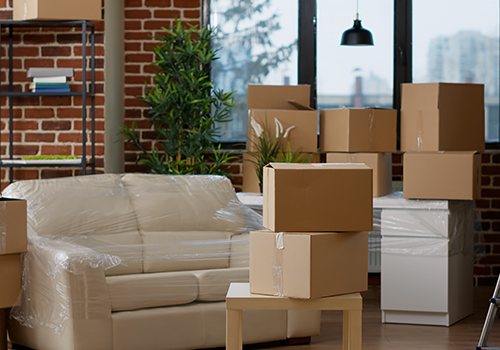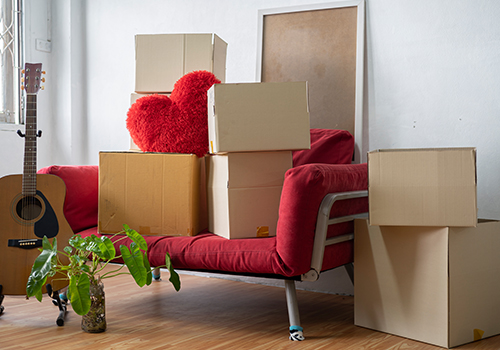 How Much Does It Cost To Move Furniture?
Moving furniture in Houston, TX can cost different amounts depending on a few things. These things include how big and heavy the furniture is, how far it needs to be moved, how many people are needed, and if you want any extra things done, like packing or putting things together. It would be best to talk to our Furniture Assembly Services in Houston TX professionals in Houston to find the exact cost. They can tell you how much it will cost based on what you need.
Autoplex Movers offers specialized furniture moving services for clients who need to move their furniture safely and efficiently. We understand that furniture can be heavy, bulky, and difficult to maneuver, which is why we offer specialized moving equipment and techniques to ensure that your furniture is moved with care and precision. 
Our team of professional movers is trained to pack and protect your furniture using high-quality packing materials such as furniture blankets, shrink wrap, and bubble wrap. We take great care to ensure that your furniture is protected during transportation.
Our team of trained and experienced movers is committed to providing the highest level of professionalism and customer service to ensure that your move is as smooth and stress-free as possible.
There is nothing that motivates us more than the satisfaction of our customers.