Local Moving Services in Houston TX
Looking for reliable and affordable local moving services in Houston TX? Look no further than our experienced and friendly team! Need help moving to Houston? We've got you covered! Our local moving services are the best in the business, and we're here to help you every step of the way.
Residential and Commercial Moving
Autoplex Moving is a full-service residential and commercial moving company that is committed to providing our clients with a stress-free moving experience. With years of experience in the industry, we understand the unique challenges and concerns that come with moving, and we work closely with our clients to ensure that every aspect of the move is handled with care and attention to detail. At Autoplex Moving, we pride ourselves on our professionalism, reliability, and commitment to customer satisfaction. Our team of highly trained and experienced movers has the expertise and equipment necessary to handle any type of move, whether it's a small apartment or a large commercial office.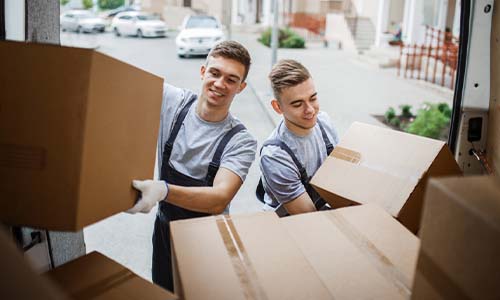 Importance Of Local Moving Services
Local Moving services in Houston, TX are important when moving to a new place. These services help you easily move your stuff from one home or office to another. When you hire professional movers in Houston, they have all the tools and experience to make your move easy. They can pack your things, transport them safely, and unload them at your new home or company. Since they know the city well, they can drive through the busy streets and get your stuff to your new place on time. By hiring local movers, you don't have to worry about all the hard work of moving. You can focus on settling into your new office or home instead.
How To Pack Fragile Items When Moving Locally?
When moving fragile things in Houston TX, it's important to be careful so they don't break. Local moving services can help you with this. They know how to handle delicate items and keep them safe. Here are some easy tips for packing fragile things when Local Moving. First, get the right materials like bubble wrap, paper, and strong boxes. Wrap each fragile thing separately and use lots of padding to protect them from bumps. Fill empty spaces in the boxes with peanuts or crumpled paper to stop things from moving around. AutoPlex Moving professionals who know what they're doing and will ensure your things get to your new place in Houston safely.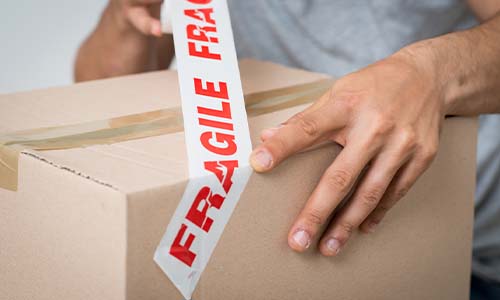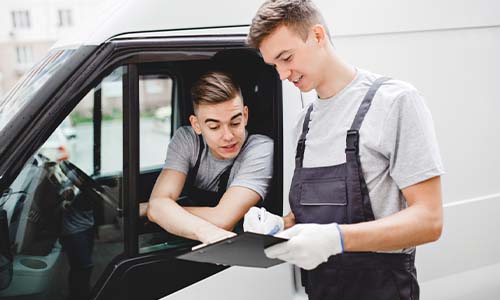 How Long Does A Local Move Take in Houston TX?
Local Moving to a new place in Houston TX can take different amounts of time. It can be anywhere from a few hours to a whole day. The time it takes depends on how far your old place is from the new one, how much stuff you have, and how complicated the move is. If you hire experts for Large and Heavy Item Moving Houston TX who do local moving, it can go faster and be easier. These experts know how to pack, load, transport, unload, and unpack your things quickly and safely. AutoPlex Movers is good at it! So if you use local moving services, you can save time and not have to work so hard during your move to Houston.
Top Quality Moving Services
Autoplex Moving provides top-quality local moving services for those who are looking for a hassle-free and affordable moving experience. When you choose Autoplex Moving for your local moving, you can rest assured that your belongings will be in good hands. Our team will work closely with you to understand your specific moving needs and develop a customized moving plan that fits your budget and schedule. We will handle all of the heavy lifting, Packing & Unpacking Services in Houston TX, and transportation, so you can focus on getting settled into your new home or office.
Our team of trained and experienced movers is committed to providing the highest level of professionalism and customer service to ensure that your move is as smooth and stress-free as possible.
There is nothing that motivates us more than the satisfaction of our customers.